BIBLICAL CITIZENSHIP
SUMMER SERIES
At Coral Ridge, our aim is to equip Christians to think Biblically and actively engage in every area of culture. That is why we are offering a new summer series called Biblical Citizenship. This course will teach you the Biblical foundations of America and renew your excitement for our unique history. This class will teach you how you can help preserve our religious and civil liberty through learning Biblical principles and applying them to the world around you. Join us as we seek to be a catalyst for restoring Biblical values in our neighborhoods, city, state, and country.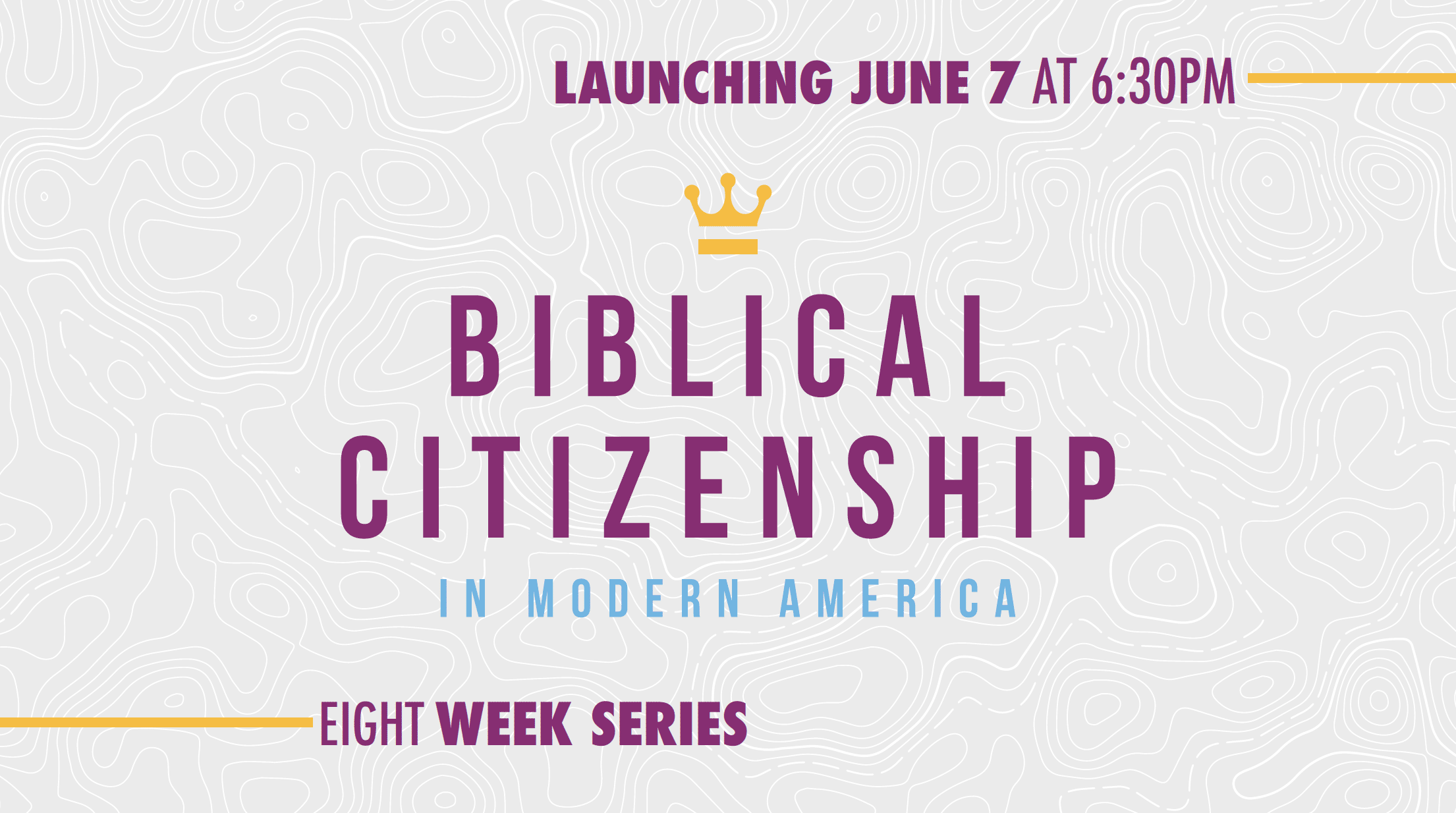 SEMINAR DETAILS
Monday Evenings | June and July
6:30pm – 8:30pm | Gangway
Individual Registration: $10
Couple Registration: $15
Optional Workbook Available for Purchase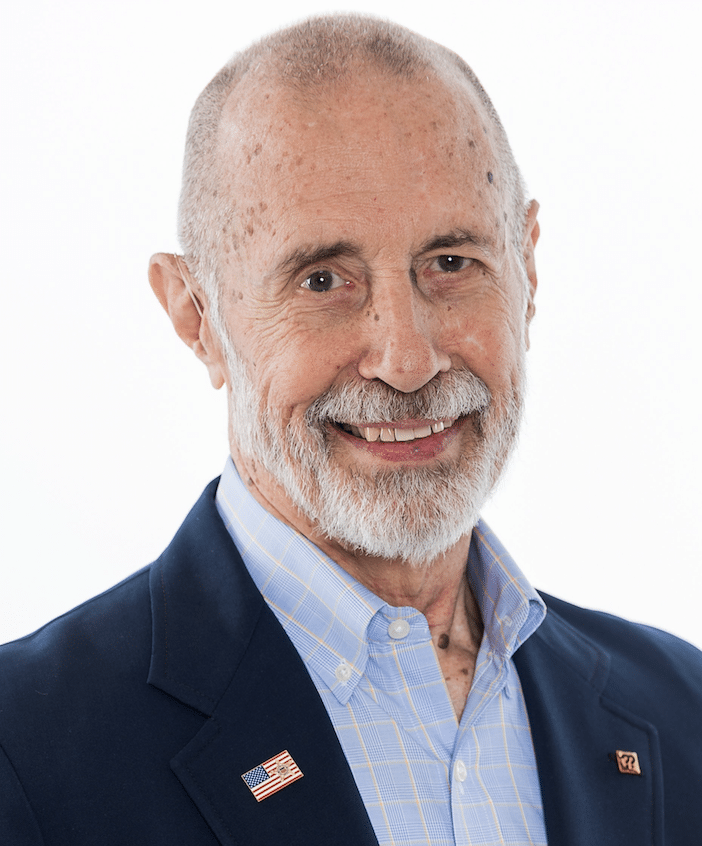 CHUCK TIEDJE
Chuck is a long time Coral Ridge member and is a well-known business leader in the community. He has a passion for educating people about the Biblical foundations of our Country and is committed to reclaiming America!
He is looking forward to leading this summer series. Please contact him with any questions or concerns.