GOSPEL- CENTERED. CULTURE-SHAPING.
JOIN US!
Church membership is a decision to be made thoughtfully and prayerfully. Those ready to take the important step towards membership should regularly attend Coral Ridge for at least three months before entering into the membership process. The membership process at Coral Ridge includes full participation in the six–week New Members classes, submitting an application and written testimony describing your relationship with God, being interviewed by an elder (church leader), and then being received into the church family as you take membership vows during the service.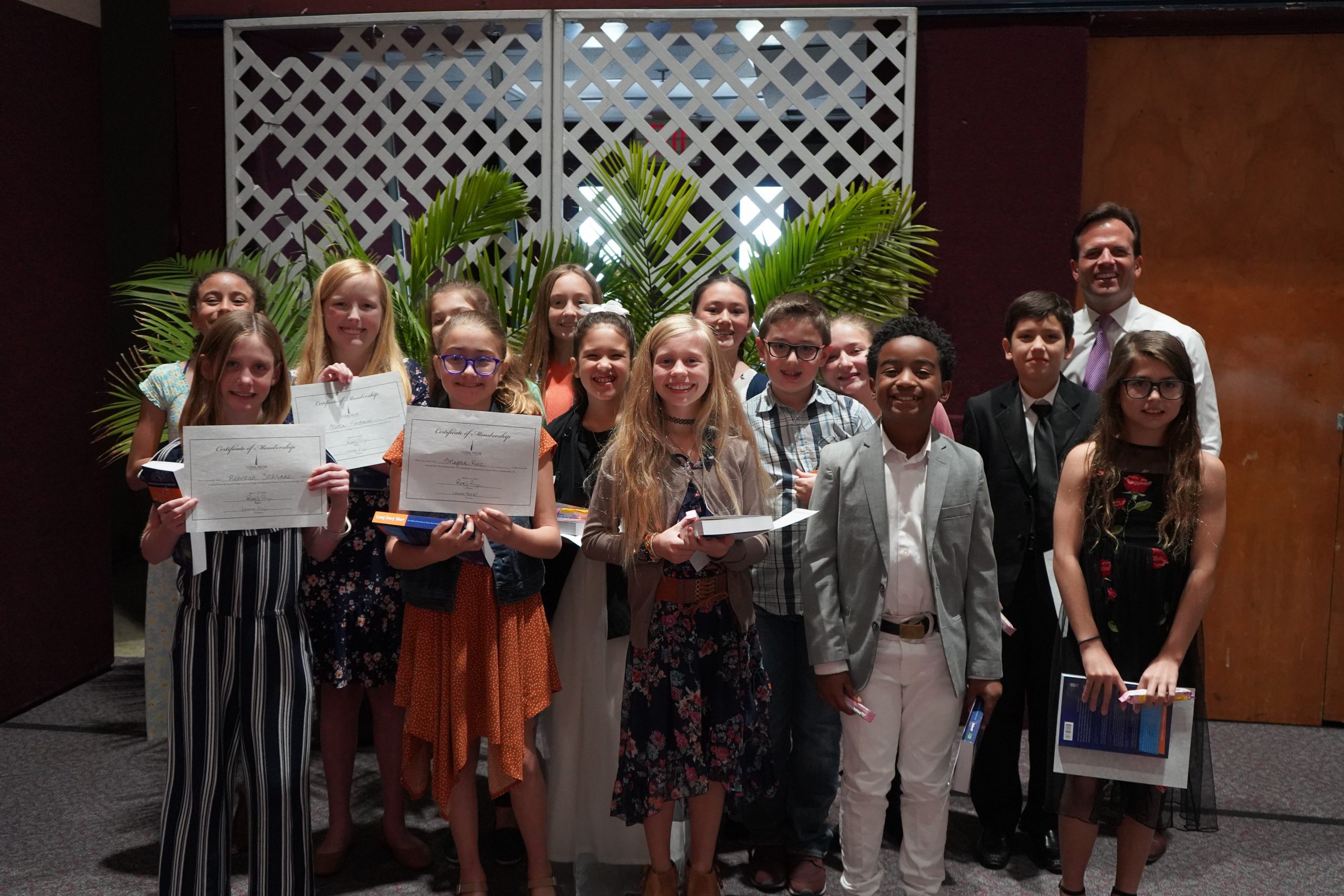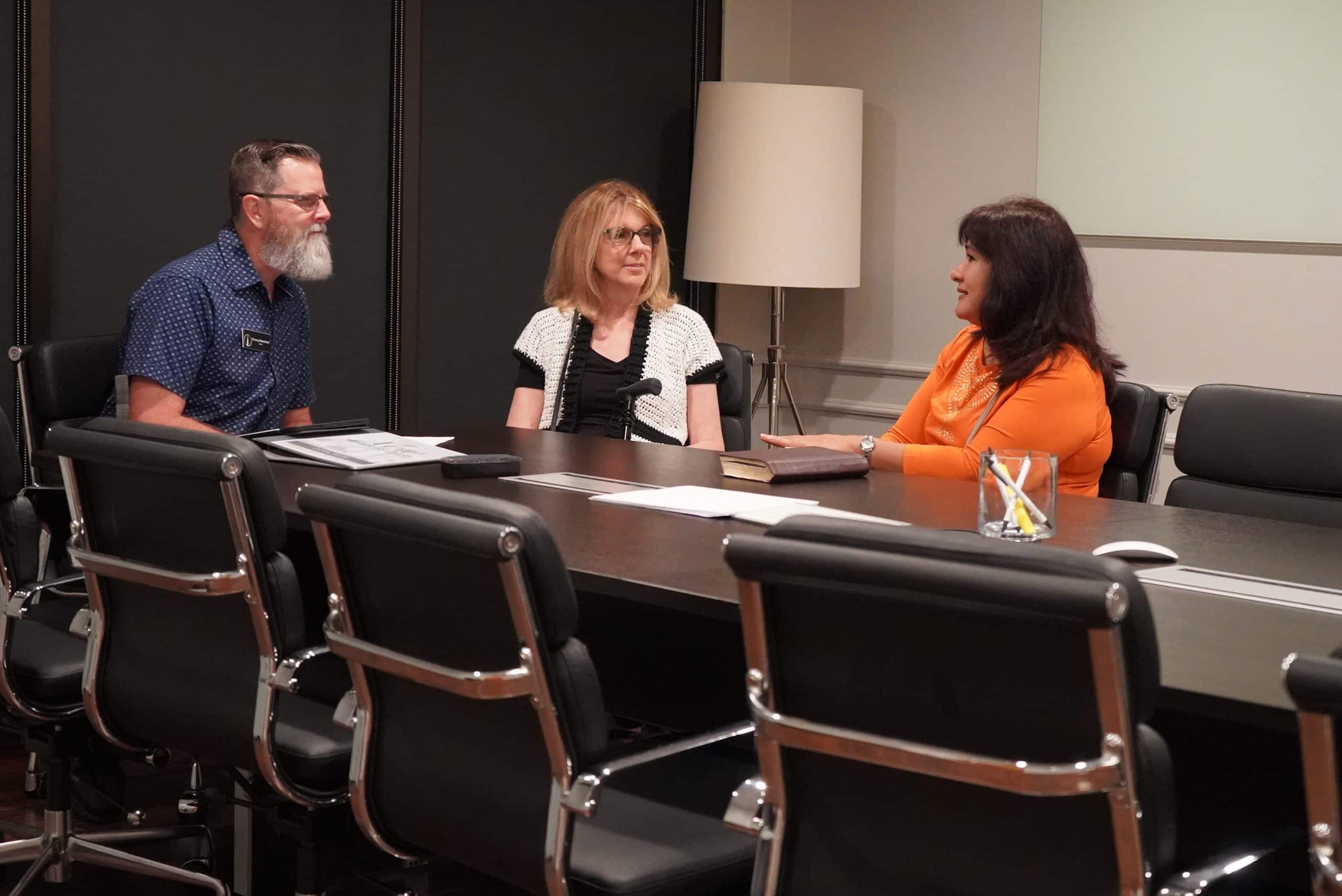 READY TO JOIN?
FALL NEW MEMBERS CLASS
Are you interested in becoming a member of Coral Ridge? Our next New Members Class will begin in the Fall. The Fall class will be offered in an in person format. Register today for the next New Members Class and someone on our staff will contact you with more details.
QUESTIONS?
For questions and more information regarding new members, membership transfer, or membership reinstatement, choose an option below.