THE LATEST SERMON SERIES
GOD'S STORY, OUR STORY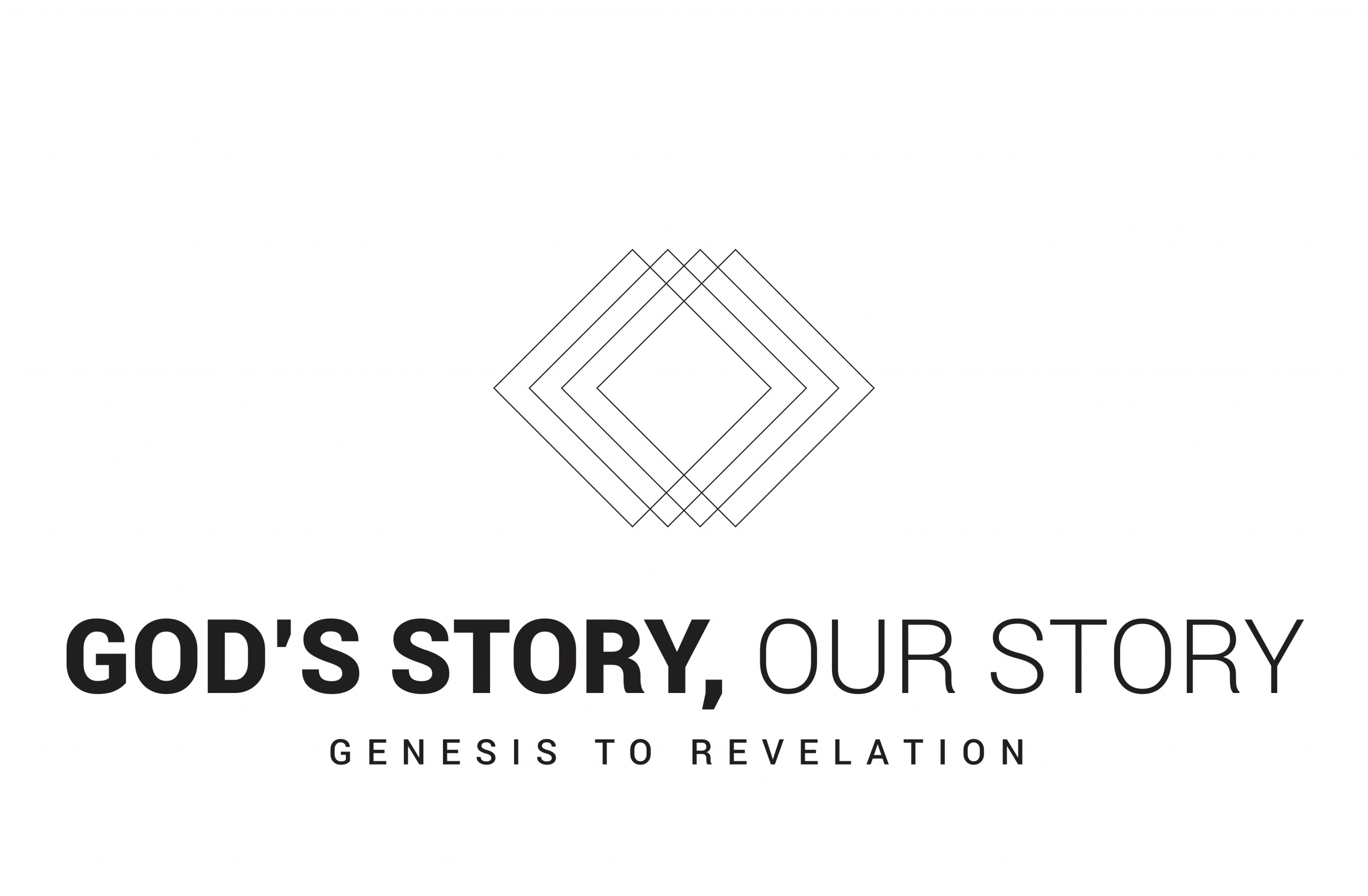 SPRING SEMESTER
SUNDAY SCHOOL ONLINE
PRESBYTERIAN 101
with David Bibee
Join us for a new seminar "Presbyterian 101" where we will discuss what Presbyterians believe and we will use the Westminster Confession of Faith as our guide. If you have questions about what our church believes on any issue, this is a class for you!
WHAT IS THE NEW TESTAMENT ALL ABOUT?
with Dr. Sam Lamerson
This class will begin with Matthew and go through the entire New Testament book by book. If you've always wondered why there are four gospels or what Philemon is doing in the Bible, then this class is for you.
RAPTURE DISRUPTED:
END OF TIMES THEOLOGY
with David Bibee
In this installment of his series, "Rapture Disrupted: End Times Theology," David Bibee discusses some objections against the hopeful outlook for the world's future within the postmillennial view of the end times.
STANDING FOR TRUTH
VODDIE BAUCHAM CONFERENCE

 
THE NECESSITY OF ABSOLUTE TRUTH
BIBLICAL JUSTICE VS. SOCIAL JUSTICE
DEFENDING THE FAITH IN A HOSTILE WORLD
ENCOUNTERS WITH JESUS
VIRTUAL MIDWEEK
Without question, Jesus of Nazareth is the most significant and influential person in human history. Called a sinner and a rabble rouser by those who rejected him, Jesus came to seek the lost and comfort the afflicted. Love him or hate him, one thing is absolutely certain: it is impossible to meet Jesus and walk away the same.
Click below to download weekly notes and watch past lessons.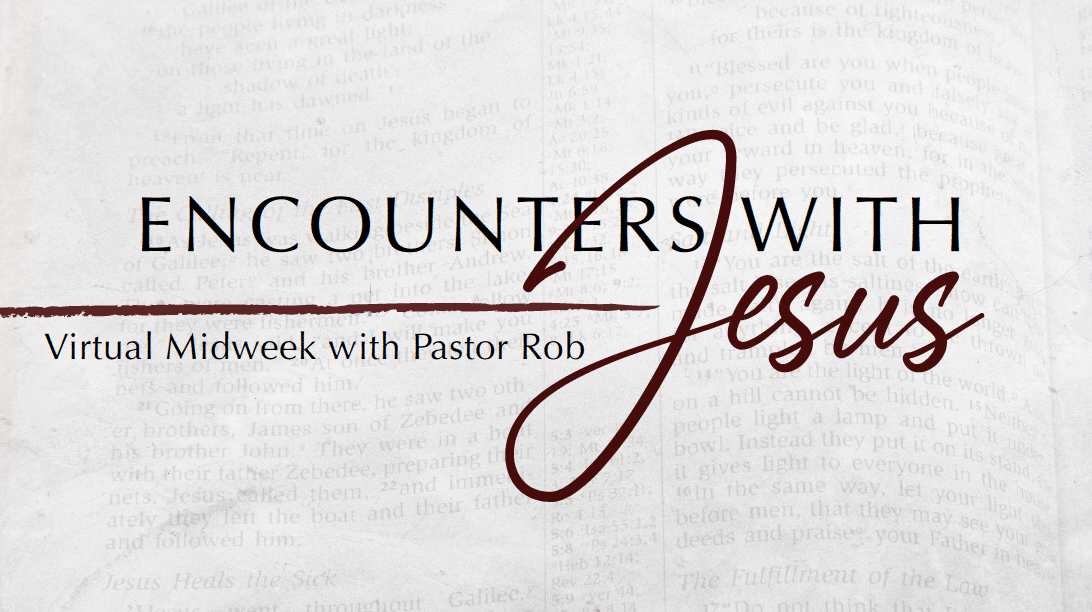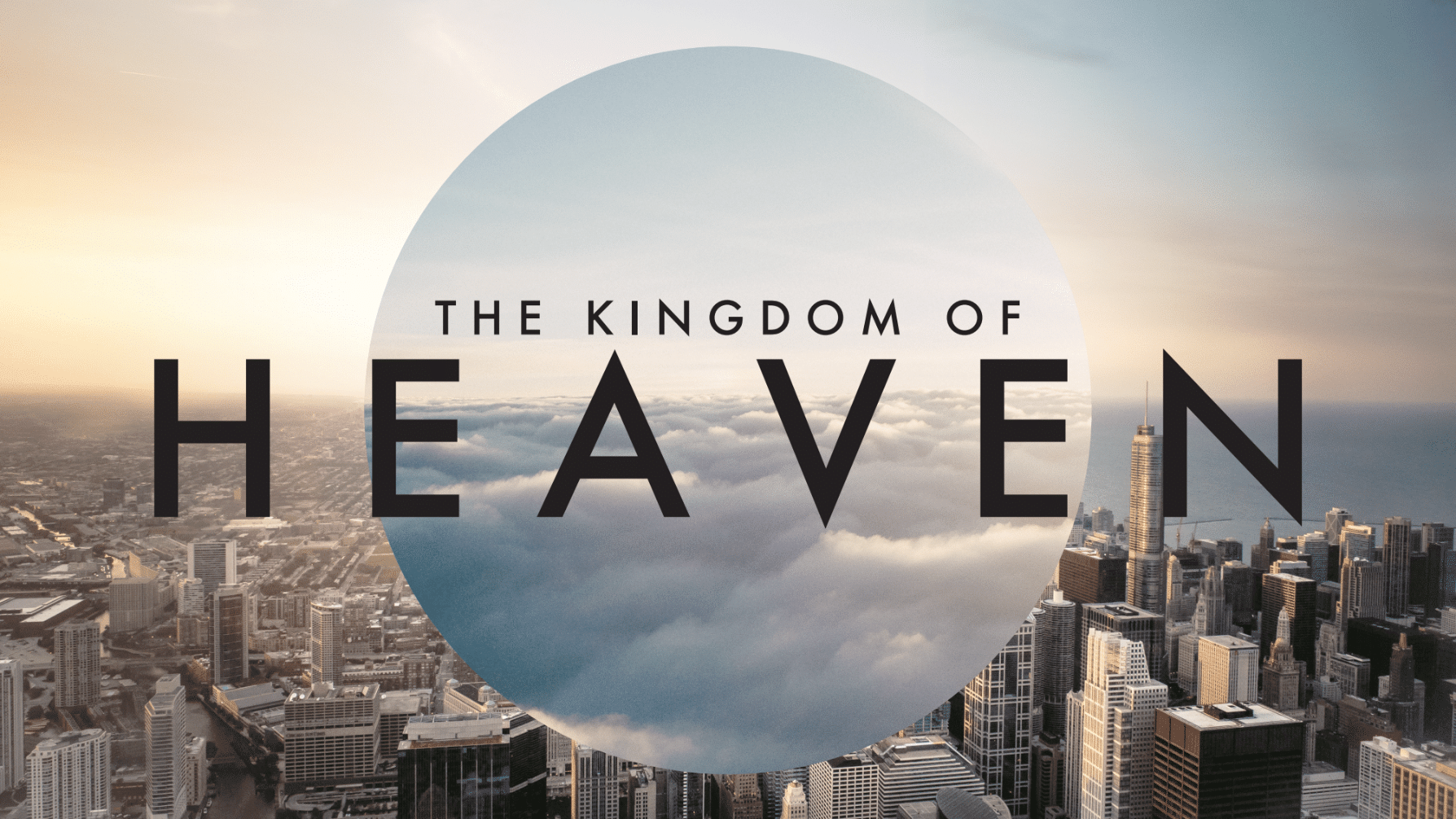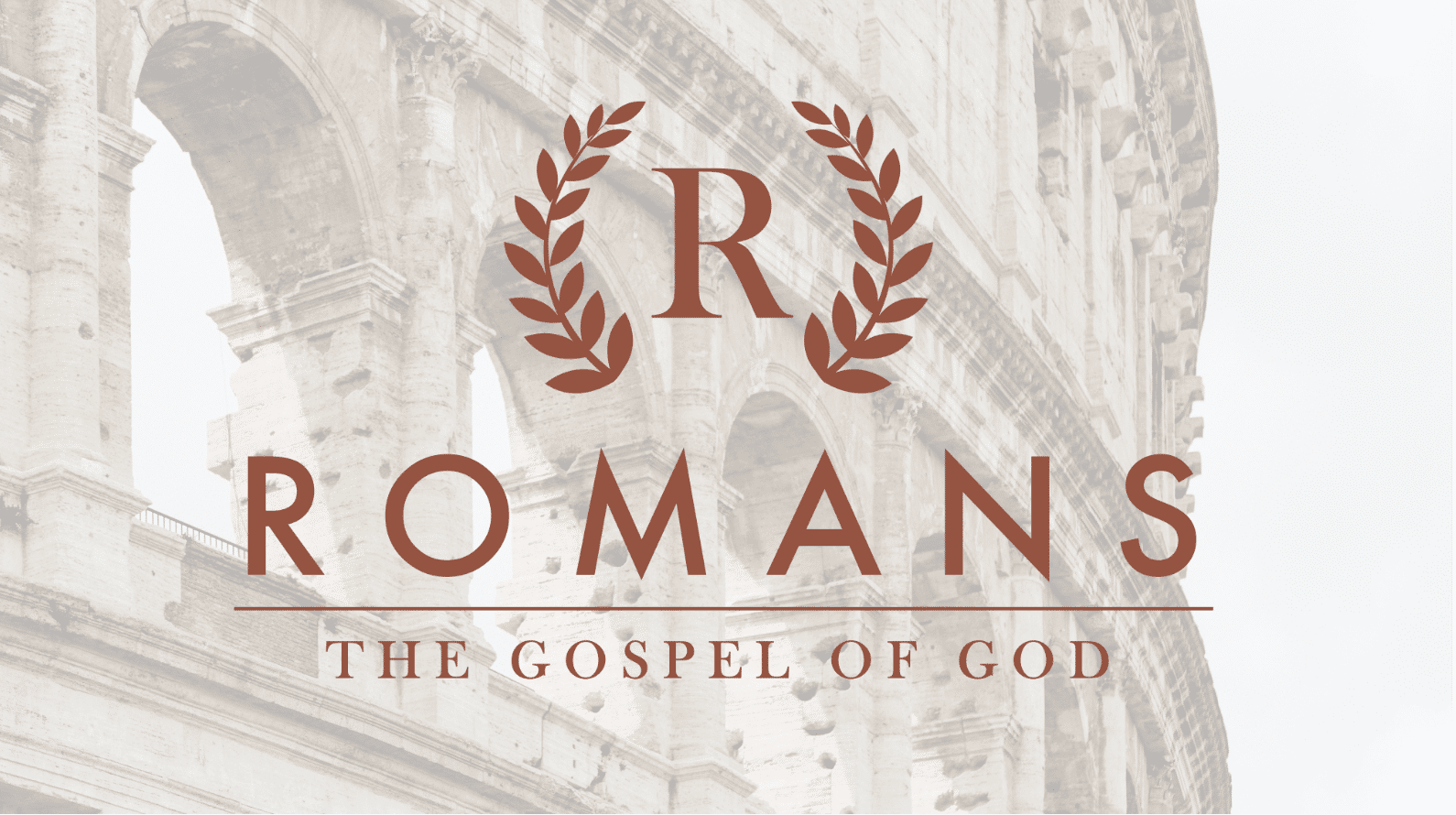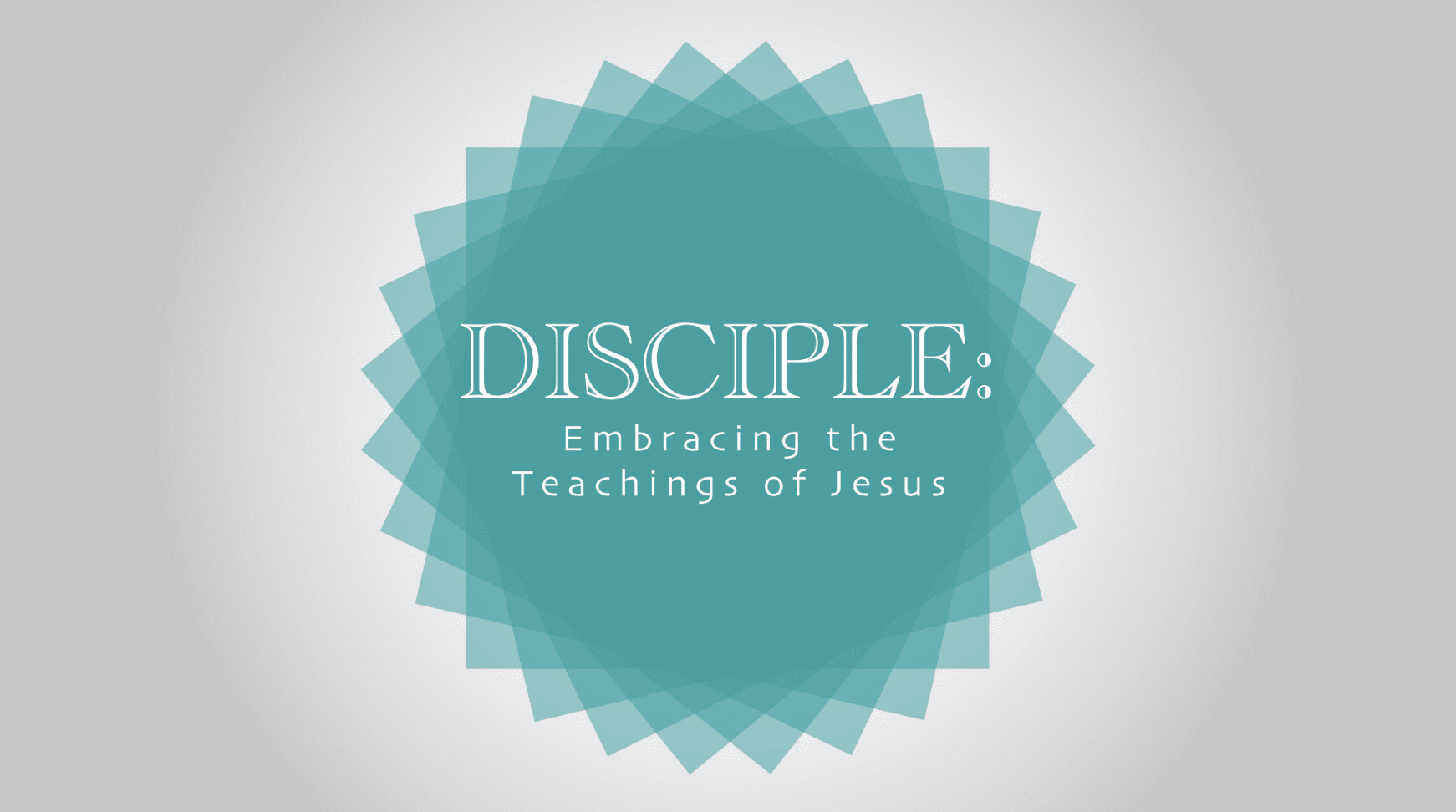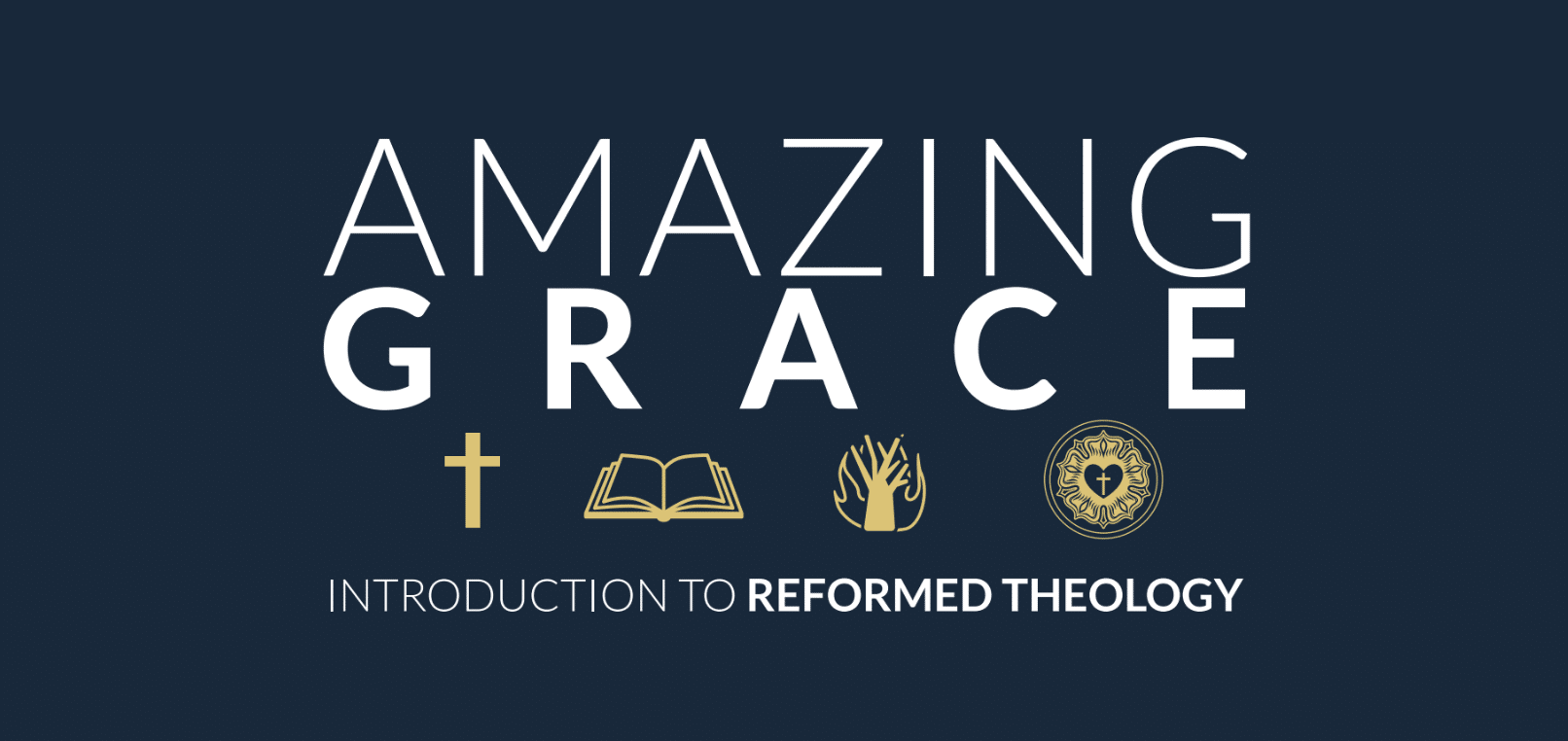 WATCH THE SERIES
AMAZING GRACE
Maybe you're new to Coral Ridge, maybe you've always wondered what it means to be reformed, or maybe you think theology is totally irrelevant. Regardless, this study is for you. Pastor Rob helps us understand how the teachings of the Reformation not only changed the world, but can change every aspect of your life.
WATCH THE SERIES
RENEWING YOUR MIND
This series explores the vision and mission priorities of Coral Ridge. Our vision is simple: We desire to equip Gospel-centered, culture-shaping Christians. We want to help you understand why we do what we do, since our actions are a result of our beliefs. This series is based on Romans 12:2, where Paul calls us to be transformed by the renewing of your minds.